EDITED FOR SIZE!!
Please follow the links for the bigger pics.
...My bad.
Hey there! Saw the art thread, and I couldn't resist. Really impressed by the quality of art here, so I hope to meet the same quality you've come to expect here.
That being said, let the show begin.
Ahh, heres the latest one. The was done as an art trade for the artist Adam Law over at Crimson Feather Studios. The trade was simple. I got a stellar drawing of my Paragon character Ms. Amazing, aaaannnd he got this crappy version of his superhero Magpie. T'wasn't a fair trade in my opinion. :/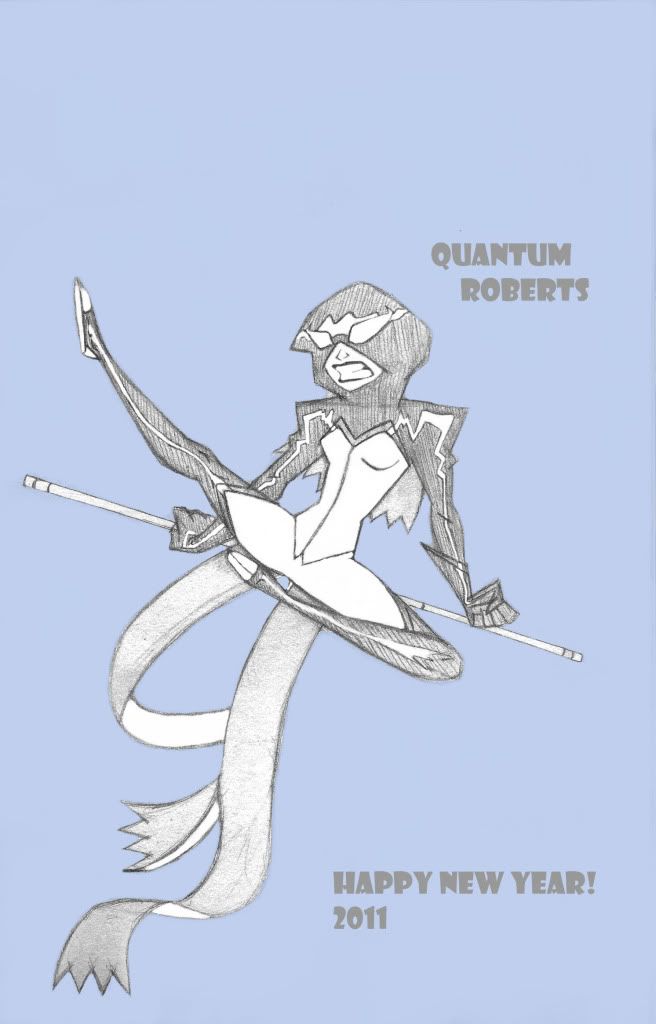 Here we have one of my all-time favourite comic characters, The Thing. God I love this guy. If
I
ever get turned into a giantcraggyorangerockmonster, I hope I end up like this guy. Here quick redesign for his costume.
http://i207.photobucket.com/albums/bb16 ... Grimm3.jpg
Last one I promise. This was for a friend feelin' down....So I made her a pirate!!
http://i207.photobucket.com/albums/bb16 ... G_1164.jpg
Well, that's it. They ain't much, but I hope you get a kick out of them and have a nice day.