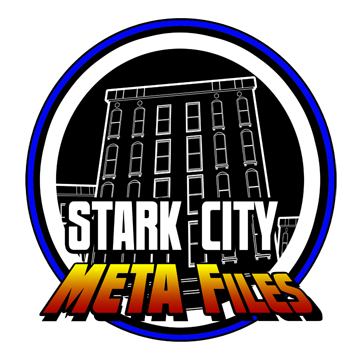 James Dawsey and I are throwing the champagne bottle at a new publishing label 'Stark City Games' and want to give everyone an opportunity to get on board at ground zero.
In the words of my cohort:
Okay folks, brace yourselves for another Gen Con Fundraiser! We need to get Dan and myself to Gen-con next month, and we're pre-selling spots in our upcoming Stark City META Files book! You get to reserve a spot for YOUR character in M&M 3E stats. You provide the stats, we provide the art. Pencils by yours truly and art by Dan "Fastest Dan Alive" Houser. Reservations for slots are 20.00 apiece and get you a free copy of the PDF when it's done! Space is limited, we're looking for less than 30 reservations right now. Contact me or Dan Houser for details!! If you want to see some of our artwork,
http://jamesdawsey.com
You can check me out at my website! Or check our Dan's Hero Pack Volume I! (An RPGNow Best-Seller!)
http://www.rpgnow.com/product_info.php?products_id=87767
You bring the heroes, and we'll give you art that looks like:
You can't beat that offer with a stick. And once all the slots are reserved? We begin production on the book, and it will be released as soon as pages are compiled -- and if you reserve a slot, you get your copy right away! And, because I love creating 'em, standees of each character WILL be included!
And mebbe a surprise.
Contact me at
dan.r.houser@gmail.com
to get on board.