PROLOGUE: THE NEW GUYS
The Crusaders are and have always been the primary band of heroes in Campaign City. They consist of :
Mantaman, their leader, who wears an aquatic battlesuit that can fly and discharge electric bolts that can harm or stun.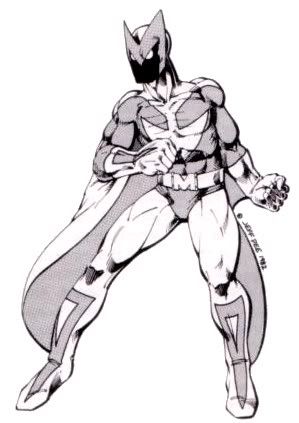 Evergreen, a mystic plantwoman who animates and controls vegetation.
Blizzard, a young new hero that has cold and vibration powers.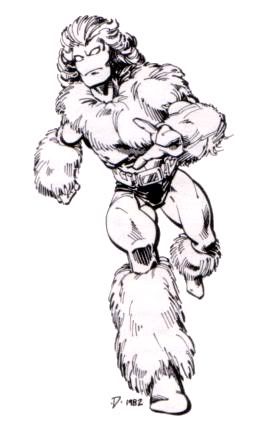 Dreamweaver, the mistress of illusion.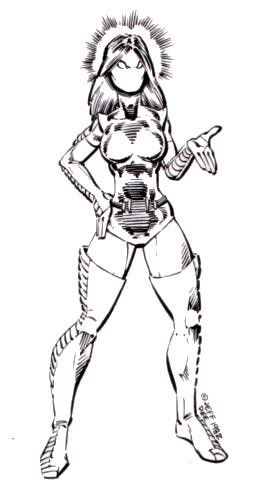 Enforcer, a super-powered secret agent.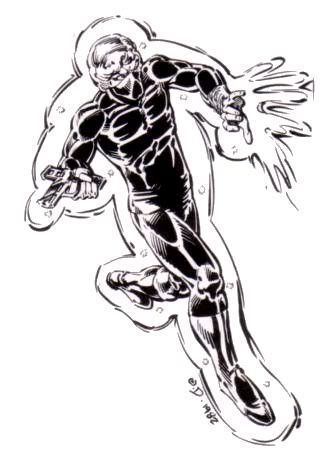 Finally Laserfire, a hero with pyrokinetic and photokinetic abilities.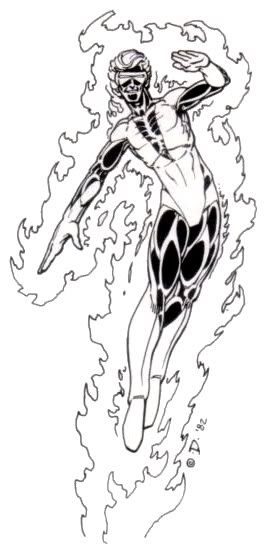 The headquarters of the Crusaders is called Crusader Citadel, situated in the top four floors of the Harmon Building at the corner of Lake and Center streets in downtown Campaign City.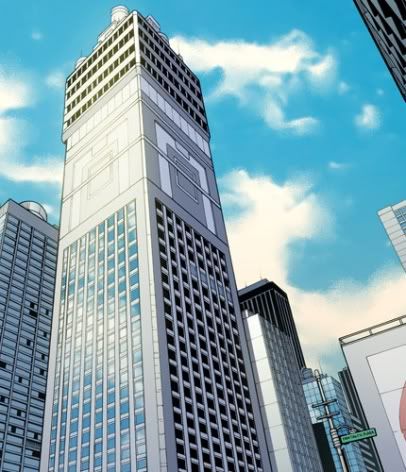 It is heavily guarded by advanced automatic defensive systems and contains a launch platform for the Crusaders' mini-space shuttle as well as the TEACHER computer system, a near sentient computer of ultra-advanced design.
The arch-foes of the Crusaders are the Crushers, a loose confederation of many individual villains who have cause to hate the Crusaders for one reason or another. Thus, their membership is constantly expanding and changing.
Recently the Crusaders have sent out the word…as more and more villains pop up, they are now looking for new heroes to expand their ranks.
So that is what brings you to the Harmon Building on a Sunny Autumn Afternoon; to meet the Crusaders and apply for membership in their prestigious group. As you arrive in front of the Lobby Entrance as instructed by the Crusaders, you notice other costumed people arriving as well.
OOC: In true comic tradition, you all arrive at the same time. Go ahead and describe your journey there or a flashback scene where you get the invite to tryout from the Crusader of your choice. Something that will give us a feel for your character.